Iris Briand, RDN, Portland's Local Nutritionist
Want to Feel More Satisfied From Your Meals?
Custom Nutrition Counseling is a great place to begin. Through this nutritional program, you will learn about tasty food choices that provide lasting satisfaction. This program is personalized for your unique nutritional goals, to support your lifestyle and preferences.

You will be provided with easy techniques to plan and prepare simple, delicious meals.
Nutrition Counseling Specialties:
Natural Diabetes Care

Lasting Weight Balance

Sports Nutrition

Normalizing Blood Pressure and Cholesterol

Digestive Support: Acid Reflux, IBS, and Diverticulitis

Thyroid Care: Hypothyroid and Hyperthyroid
Past and Present Clients: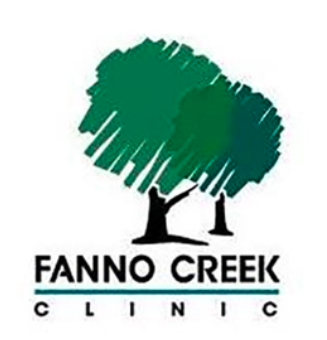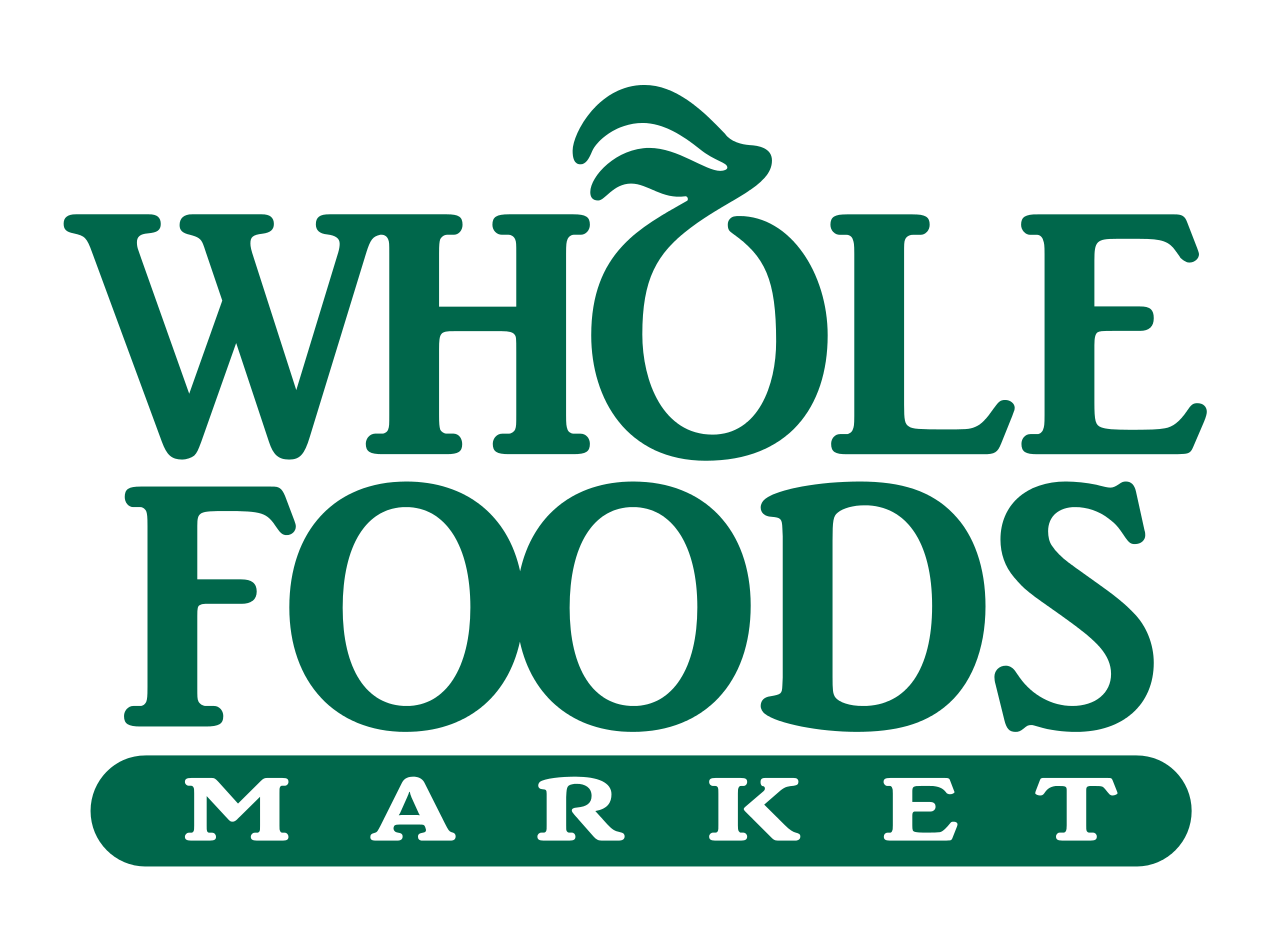 Please Schedule Here with Iris Briand, RDN
For weekly recipes and videos, follow Sol Food Nutrition on Facebook and Instagram!